We know getting a beauty treatment for the first time is scary. Trust me, we've all felt the way you've felt. Trust in knowing that when you book with us, we will make you feel comfortable, empowered and of course, beautiful. If you have any questions, feel free to contact us directly. We're more than happy to assist you.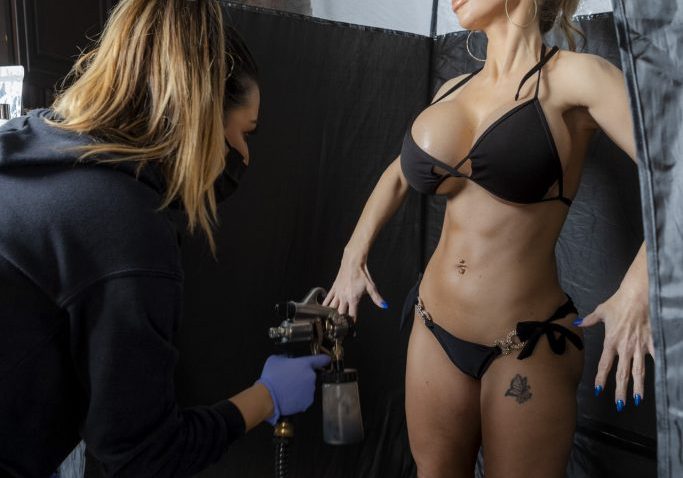 Our session is in a private studio.
I totally respect your level of comfort. Get bare naked for your spray tan or bring a bikini. No matter what, you can expect to walk out feeling like the bad b* you are.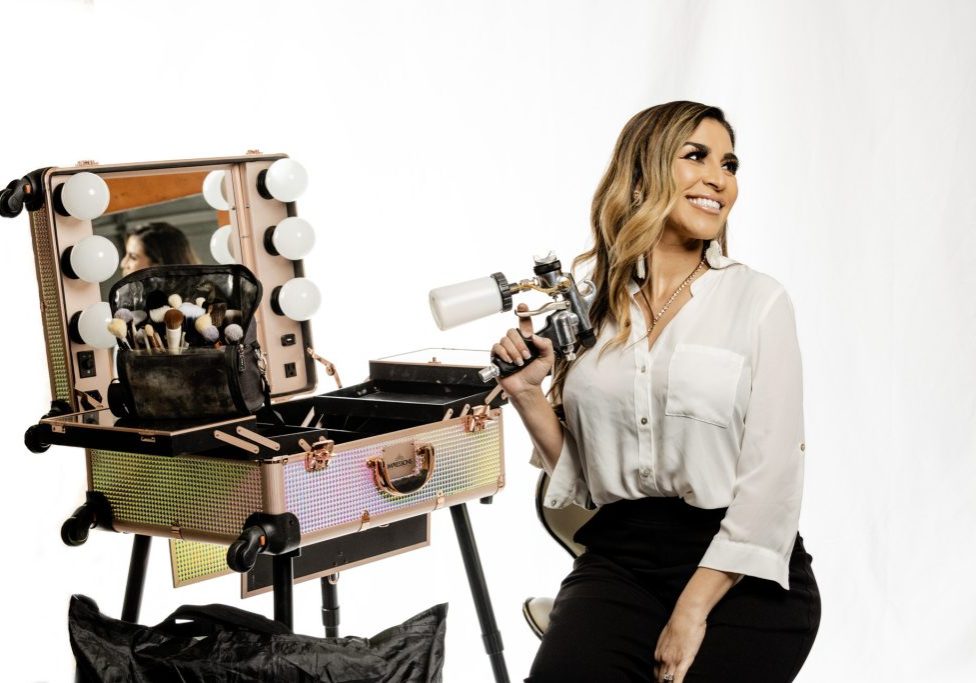 I'm certified & licensed.
I've been in the beauty industry for over 10 years. I am a licensed lash artist & certified MUA. Beauty is my life. I use the best industry standard products to bring your the best results.
If for whatever reason, after 24 hours, your tan or lashes doesn't look the way you want, I will happily give you a refund. I want you to be happy!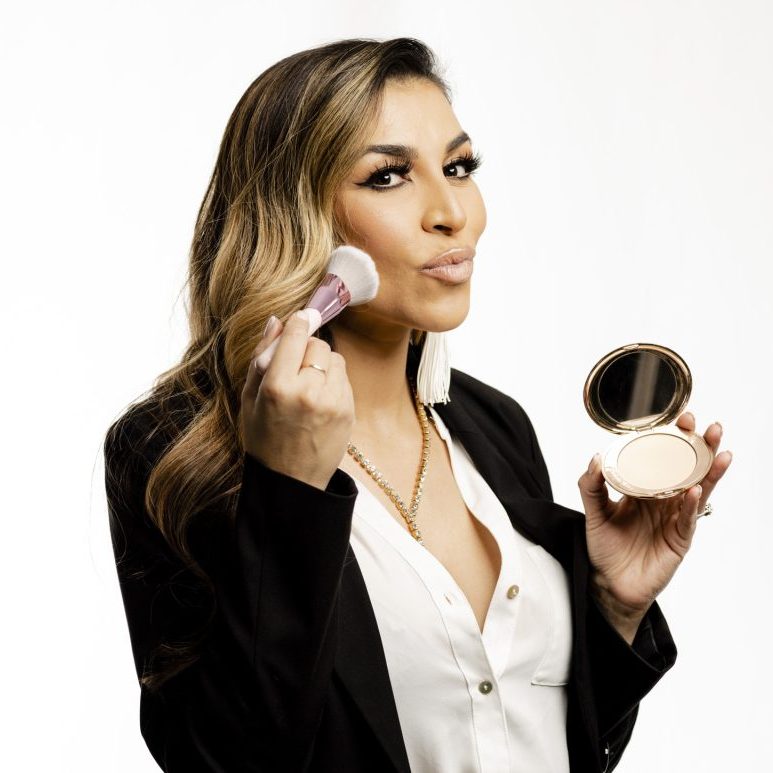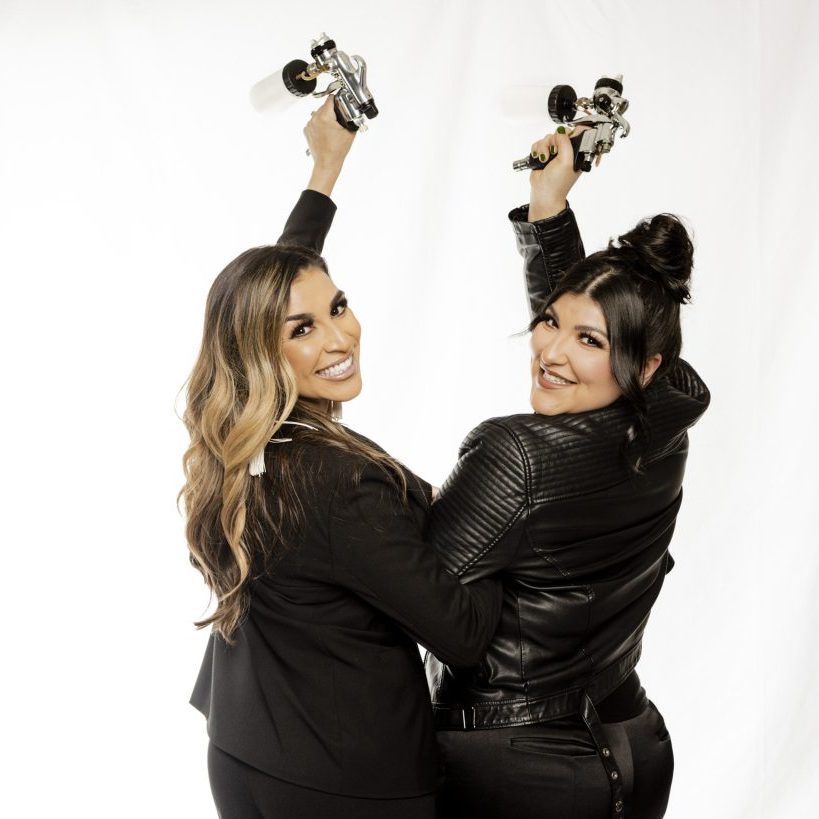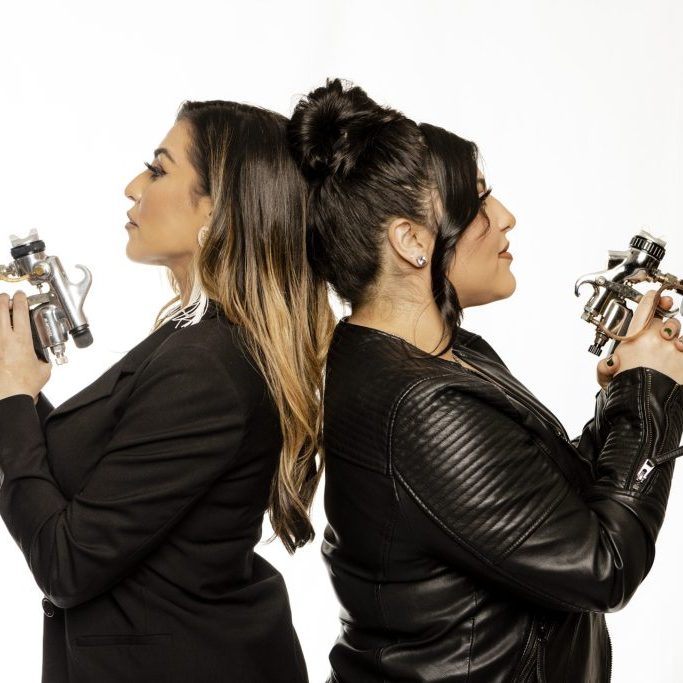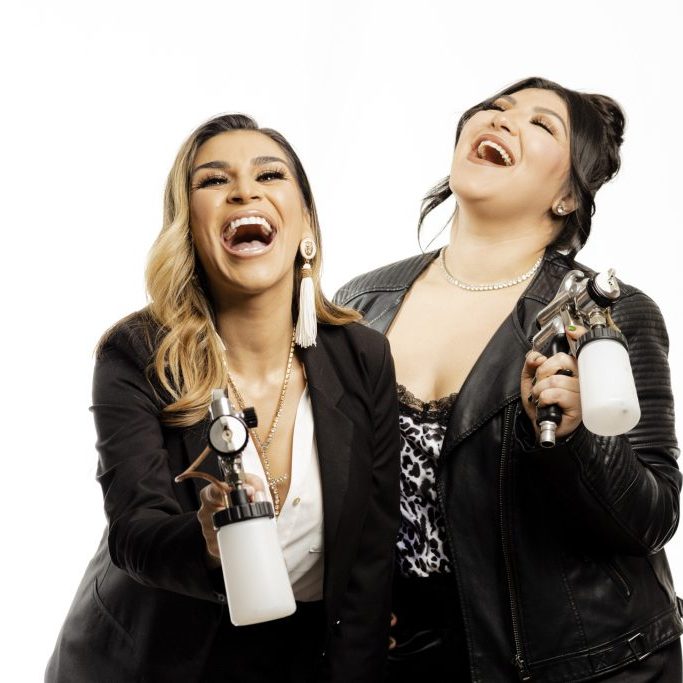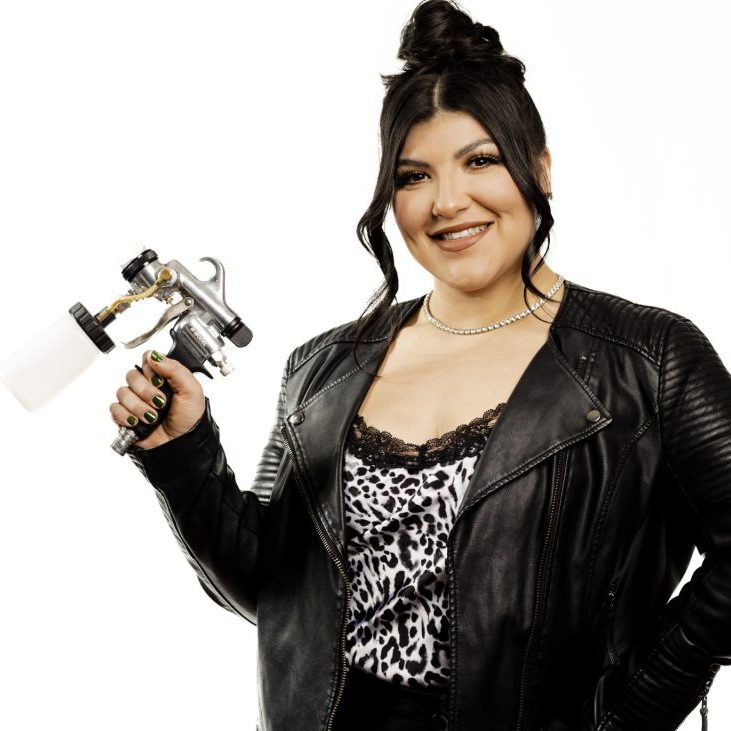 Hola, Mamacita. Welcome to my studio. I specialize in beauty because I love all things glam. I've been in the beauty industry for 10+ years.
In 2018, I added YUMILashes (Real eyelash lift) to my craft which strengthens, lifts, and gives your REAL Eyelashes to the "Open Eye" look.
I became an expert in the care of hair and makeup as well as skincare and beauty products since 2010. I have always loved helping people project the best image of themselves and feel secure as an individual.
I love what I do in making people feel beautiful. I give 100% of my all to try and make your beauty routine easy and simple. I love expunging and showing people how you can get ready in 10-15 minutes. I am a mom and have perfected a method to get ready "on the go." I am always updating my craft to get the desired looks without the hours of hassle proper treatment and care.